Short description

Liposomal delivery for rapid systemic absorption and bioavailability in the oral cavity.
Assists in the delivery of broad-spectrum botanicals to the central nervous system, a key benefit as nutritional support outside the GI tract.
Researched for intracellular absorption of ingredients.
Unilamellar vesicles encapsulating Biocidin® have an optimal particle size of less than 100 nanometers.
Research indicates potential in addressing biofilms and imbalanced terrain.
Includes botanicals to assist detoxification pathways.
Recommend concurrent usage of G.I. Detox™ with Biocidin®.
Product description

Biocidin® is a potent Broad-Spectrum Botanical Combination which addresses the G.I tract and supports a healthy and balanced intestinal ecology. In addition to G.I. uses, it may also be used as nutritional support for systemic wellness, and is an excellent support for winter wellness.

We are very excited to be able to offer Liposomal delivery of our broad-spectrum Biocidin® combination as specialized nutritional support. Physicians' reports of reduction in pain and other symptoms in as little as 4-6 weeks of use have been very encouraging. University research continues with Biocidin® in addressing biofilm encapsulated infections, and a preliminary study in Finland shows a reduction in Lyme biofilms.

We have teamed up with Quicksilver Scientific and Dr. Chris Shade to be able to encapsulate Biocidin® using their advanced Etheric Delivery™ which provides 100 nanometer or smaller particle size optimal for therapeutic use. Quicksilver's Etheric Delivery™ Phospholipid Encapsulation System improves upon basic liposomal technology with smaller, more stable, tightly distributed single-layer spheres called Unilamellar Vesicles. These small vesicles begin to be absorbed as soon as they enter the oral cavity, achieving immediate bioavailability.

Key Benefits of Biocidin® LSF with Etheric Delivery™

Assists in delivery of broad-spectrum botanicals to the central nervous system, a key benefit when addressing Lyme disease or other pathogens*
Promotes intracellular absorption of ingredients* Enhances lymphatic circulation of therapeutic compounds*
Unilamellar Vesicles have optimal particle size of 100 nanometers
Immediate bioavailability from oral cavity
Assists in removal of biofilms*

SUGGESTED USAGE

Start with 1 pump per day and gradually increase to three times per day or as directed by your healthcare professional. Hold under tongue 30 seconds before swallowing. May be added to water. Best taken on an empty stomach 10 minutes before meals. Best if used within 60 days of opening.

Warning: Do not use during pregnancy. Consult your physician before using any supplement, especially if you are nursing, have a medical condition, or are taking medication. Discontinue use should adverse reactions occur. Keep out of reach of children.

Store in a cool dry place.

INGREDIENTS

Proprietary Herbal Blend: Bilberry extract, Noni extract, Milk Thistle, Echinacea Purpurea extract, Echinacea Angustifolia, Goldenseal, Shiitake extract, White Willow Bark, Garlic, Grapeseed extract, Black Walnut (hull and leaf), Raspberry, Fumitory extract, Gentian, Tea Tree oil, Galbanum oil, Lavender oil, Oregano oil

Other Ingredients: Water, Glycerin, Ethanol, Vitamin E (Tocofersolan and Natural Mixed Tocopherols)

Contains: Walnut. This product is made without dairy, gluten, soy, corn, animal products, artificial coloring or flavoring.
Additional information

| Specification | Value |
| --- | --- |
| Weight | 1.000 |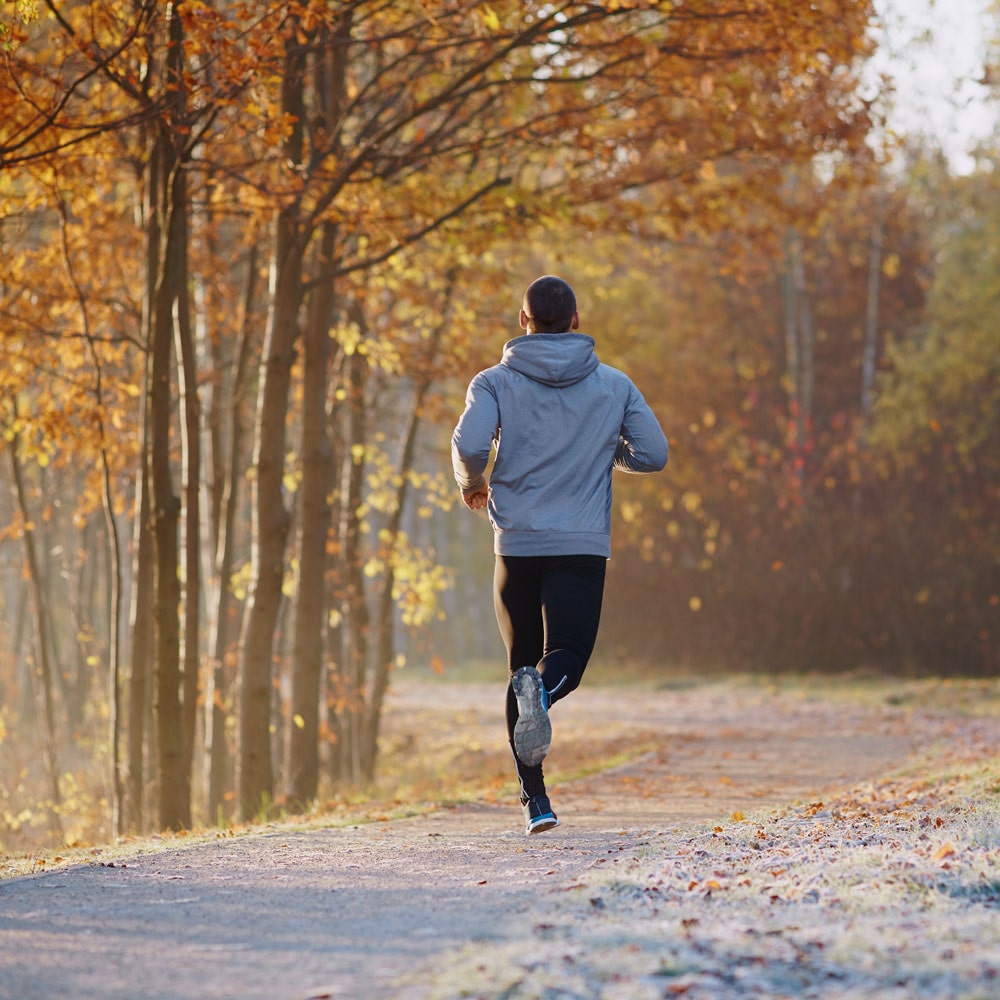 New products
Below you will find the latest products from Pro Supplements, we regularly renew our range. Would you like more information about the product? You will find a full description and ingredient list on the product pages.