Short description

Indispensable for winter wellness.
May be used with Biocidin® Liquid and Olivirex®.
Of great ease while traveling.
Product description

Sore throats are a common complaint during the winter season, and for those exposed to allergens or who speak or sing professionally. The nasal/pharynx region is said to be one most important areas to support for Winter Wellness. Biocidin® Throat Spray brings all the effectiveness of Biocidin® directly to the throat for soothing relief.

One doctor approached our exhibitor booth in the morning at a seminar on Dysbiosis, and asked if we had lozenges for a sore throat, as his was quite painful. We gave him a sample of Biocidin®Throat Spray and recommended he use it 3 or 4 times an hour. At the afternoon break he came back to our table, with an astonished expression. "You're not going to believe this", he said, "My sore throat is completely gone!". We could easily believe it, and showed him the research demonstrating the effectiveness of the botanical ingredients in Advanced Formula Biocidin®. It is a great source of pride for our company to be able to provide such effective formulations to complementary and functional medicine practitioners.

SUGGESTED USAGE

Spray 1-3 times in mouth towards back of throat (and swallow) as needed or as directed by your healthcare professional.

Warning: Do not use during pregnancy. Consult your physician before using any supplement, especially if you are nursing, have a medical condition, or are taking medication. Discontinue use should adverse reactions occur. Keep out of reach of children.

Store in a cool dry place.

INGREDIENTS

Proprietary Herbal Blend: Bilberry extract, Noni extract, Milk Thistle, Echinacea Purpurea (extract) & Angustifolia, Goldenseal, Shiitake extract,  White Willow Bark,  Garlic, Grape Seed extract, Black Walnut (hull and leaf), Raspberry, Fumitory extract, Gentian, Tea Tree oil, Galbanum oil, Lavender oil, Oregano oil

Other Ingredients: 60% alcohol (potato and/or cane source), Vegetable glycerin

Contains walnut. This product is made without dairy, gluten, soy, corn, animal products, artificial coloring or flavoring.

Disclaimer
Unfortunately, within the framework of European legislation, we are not allowed to disclose to the consumer what our products can be used for.
Additional information

| Specification | Value |
| --- | --- |
| Weight | 1.000 |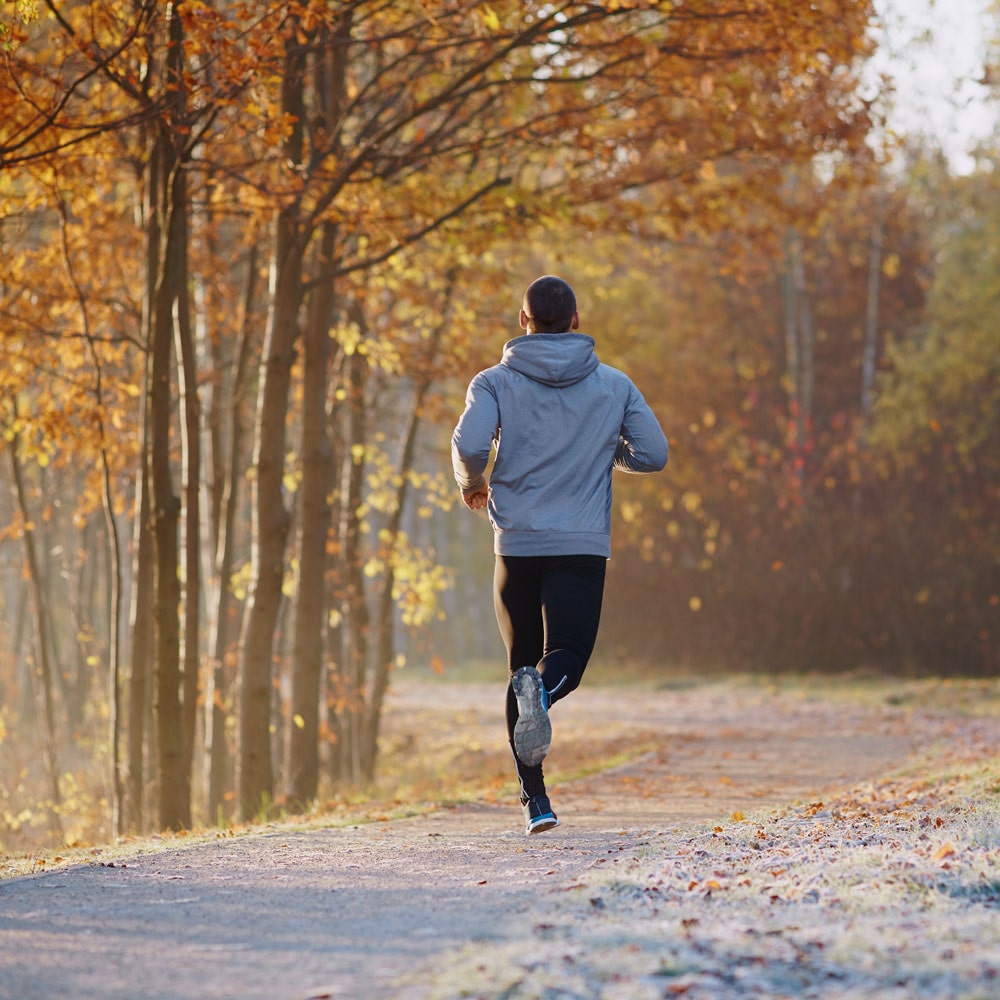 New products
Below you will find the latest products from Pro Supplements, we regularly renew our range. Would you like more information about the product? You will find a full description and ingredient list on the product pages.